Concept
I am doing expressive activities to create the opportunity to be able to enjoy life freely by unleashing the hearts of people bound by the chains of the mind.

For a long time, I suffered from suicidal impulses of "adult children" and ADHD.

Previously, I was producing art work as a means to sublimate that suffering, but I realized that I passed through a dark tunnel recently, so we are doing expressive activities by all means to empower & inspire people with excitement and pleasure.

I am working on making 3D projects and artistic costume projects to wear, using VR, and disseminating information through blogs.
Biography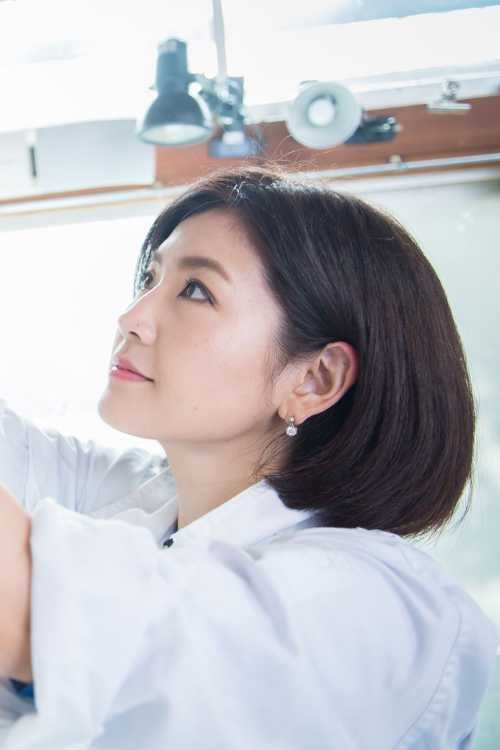 SAWANAO澤 奈緒
SAWANAO

An artist.

I was born in Tokyo, Japan in 1977.
Graduated from Musashino Art University with a degree in visual communication design.
I spend teen years in Brazil.

Based on the theme of "Release of heart", I produced three-dimensional art costumes by using VR, and presented works in and outside of Japan.

In 2014, I received IMA Foreign Minister's Award.
Exhibitions
2019.9
「BIT VALLEY 2019」にてKESHINワークショップ

(渋谷ヒカリエ)

2019.9
「AIが神になった世界」イベントにて、「宇宙の弥勒菩薩」展示

(SHIBUYA STREAM)

2019.3
国際幸福芸術祭でKESHIN新作発表

(日比谷公園)

2019.3
クラウドファンディングにて435%達成

(CAMPFIRE)

2017. 10
Art Expo Malaysia9参加

(マレーシア−MATRADE Exhibition and Convention Centre)

2017. 8
VR作品を『STYLY』ローンチに合わせ発表

(オンライン)

2016. 10
店内にてミニ個展とワークショップ

(東京—インテリアショップ「Boprojects」)

2015. 4
YOUNG ART TAIPEI 参加

(台北−Sheraton Grand Taipei Hotel)

2015. 3
NEW CITY ART FAIR参加

(ニューヨーク−hpgrp gallery New York)

2014. 12
公募展「IMA展」

(東京−東京都美術館)

2013. 11
個展『零度の惑星G』

(東京−スペースユイ)

2008. 12
初個展『SHOW TIME』

(東京−ギャラリーハウスマヤ)
Contact
nao (a) sawanao.com
Please change (a) to @